Nitrile examination and protective gloves
Nitrile examination and protective gloves made of nitrile butadiene rubber. Suitable for the medical, industrial and food industries.
Basic Specifications:
Latex-free
Hypoallergenic
Powder-free
Non-sterile
Resistant to microorganisms
Resistant to selected chemicals
Suitable for use in the food industry
Compliant with EU regulations
Textured fingertips
Material composition:
Nitrile Butadiene Rubber (NBR)
Benefits of our gloves:
Universal use - Healthcare, Chemical and Food Industry
High quality material - low tear resistance
Availability - stocked in the country, we are the manufacturer
Above standard testing results
Standards:
EN ISO 21420:2020
EN ISO 374-1:2016+A1:2018
EN ISO 374-2:2019
EN 16523-1:2015+A1:2018
EN ISO 374-4:2019
EN ISO 374-5:2016
EN 455-1:2019
EN 455-2:2015
EN 455-3:2015
EN 455-4:2009
ČSN EN ISO 13485:2016
ČSN EN ISO 14971:2020
Use - storage - disposal:
Gloves are intended for single use
If the glove is contaminated or damaged - it must be replaced immediately
Store in a clean, dry, ventilated and dark environment at room temperature
Dispose of in accordance with local regulations
Packaging:
1 Box = 200 Gloves
1 Case = 10 Cartons = 2 000 Gloves
1 Pallet = 63 Cases = 126 000 Gloves
1 Container = 3 726 000 Gloves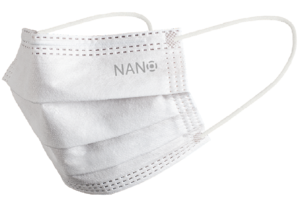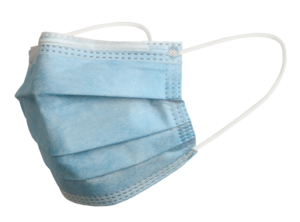 A 3-ply disposable face mask with a best-in-class bacterial filtration efficiency of 99.5%.
More about the product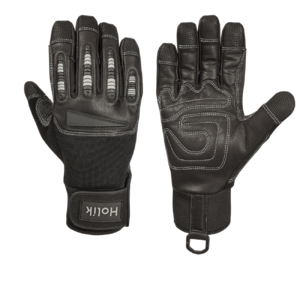 A very popular model among rescue gloves. Comfortable handling, mouldability and joint protection - these are the main features that play a primary role in the selection.
More about the product
Inquiry form
Thank you for your interest. We will contact you as soon as possible.