Our top products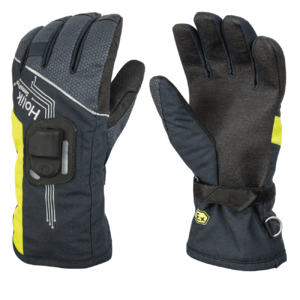 Firefighting
A technologically unique and special intervention gloves with implemented SensPro® sensors designed to monitor ambient temperature of distant objects.
More about the product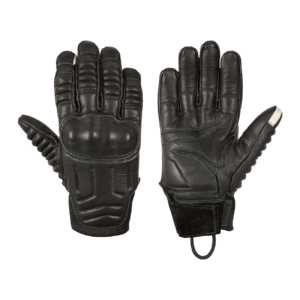 Defence
Impact resistant, flame retardant gloves with exceptional anatomical cut which meets high requirements for protection against mechanical hazards and absorption of possible impacts in the back of the hand.
More about the product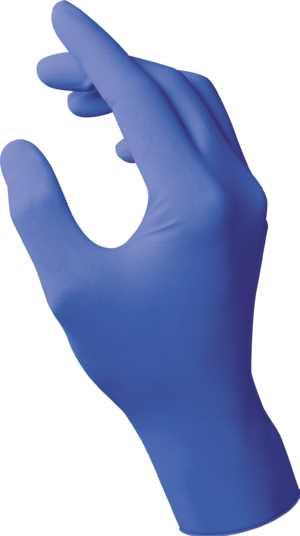 Medical
Examination and protective nitrile gloves made of Nitrile Butadiene Rubber (NBR). The gloves are ambidextrous, latex-free, non-sterile, non-powdered and disposable. Gloves have beaded cuff and textured fingertips.
More about the product