HARD-Y
8991
Gloves for water rescuers.
Description
Upper material:
DuPont™ Kevlar®/PA elastic knit with FR coating.

Reinforcement:
Kevlar®/PA elastic knit with FR coating on fingertips and between thumb and index finger.
Hand back and finger joint protection: Kevlar®/PA elastic knit with FR coating and anti-shock padding.

Lining:
Palm including finger: DuPont™ Kevlar®/PES/Glass fiber knit.

Cuff:
Elastic cuff finished with an elastic ring for attachment to a standard dry glove o-ring.
Other Information:
High protection against mechanical hazards.
Extra resistance to cuts in the palm.
Anatomical 3D comfort fit.
Flexibility.
Special seam protection against punctures.
ID label inside the glove.
Hardy wet gloves can be worn alone or as a cover-up over dry or warm gloves.
The gloves can be removed or put on comfortably, even under water, without any help from others.
Uses:
For the work of professional divers.
For recreational diving in difficult terrains such as caves, wrecks...

DuPont™ and Kevlar®, Nomex® are trademarks or registered trademarks of E.I. du Pont de Nemours and Company.
Size assortment:
8-9-10-11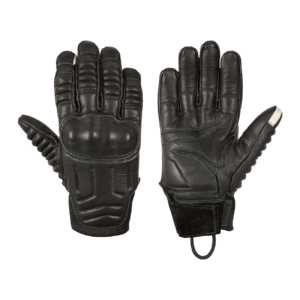 Impact resistant, flame retardant gloves with exceptional anatomical cut which meets high requirements for protection against mechanical hazards and absorption of possible impacts in the back of the hand.
More about the product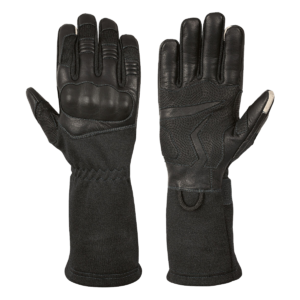 Tactical gloves with exceptional anatomical fit which at the same time meets high requirements for resistance to mechanical risks.
More about the product
Inquiry form
Thank you for your interest. We will contact you as soon as possible.